✔ Professional, Secure and easy to use

✔ No Setup or Installation required

✔ Converts GSTR2A Zip/JSON files to readable format

✔ Analyze and download files to Excel

✔ Downloads Summary, Invoice as well as Item level view

✔ Starts at just Only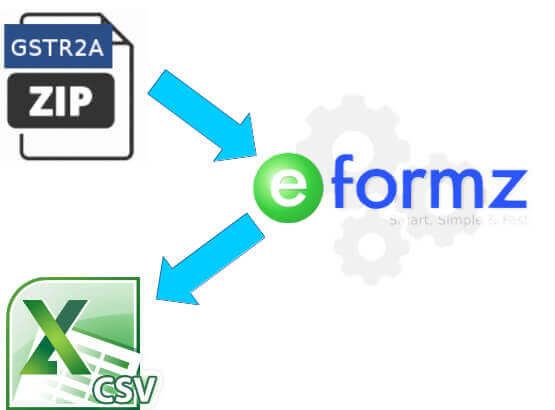 How it Works
As of now, it is very difficult to read and analyze the GSTR2A file. Even though, you can upload and view the same in offline tool, it doesn't present a consolidated picture. E-Formz enables you to convert this file to Excel readable format. Simply upload the Zip/JSON file to E-Formz , choose the level of detail you wish to analyze and download in Excel/CSV.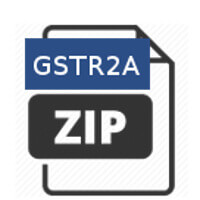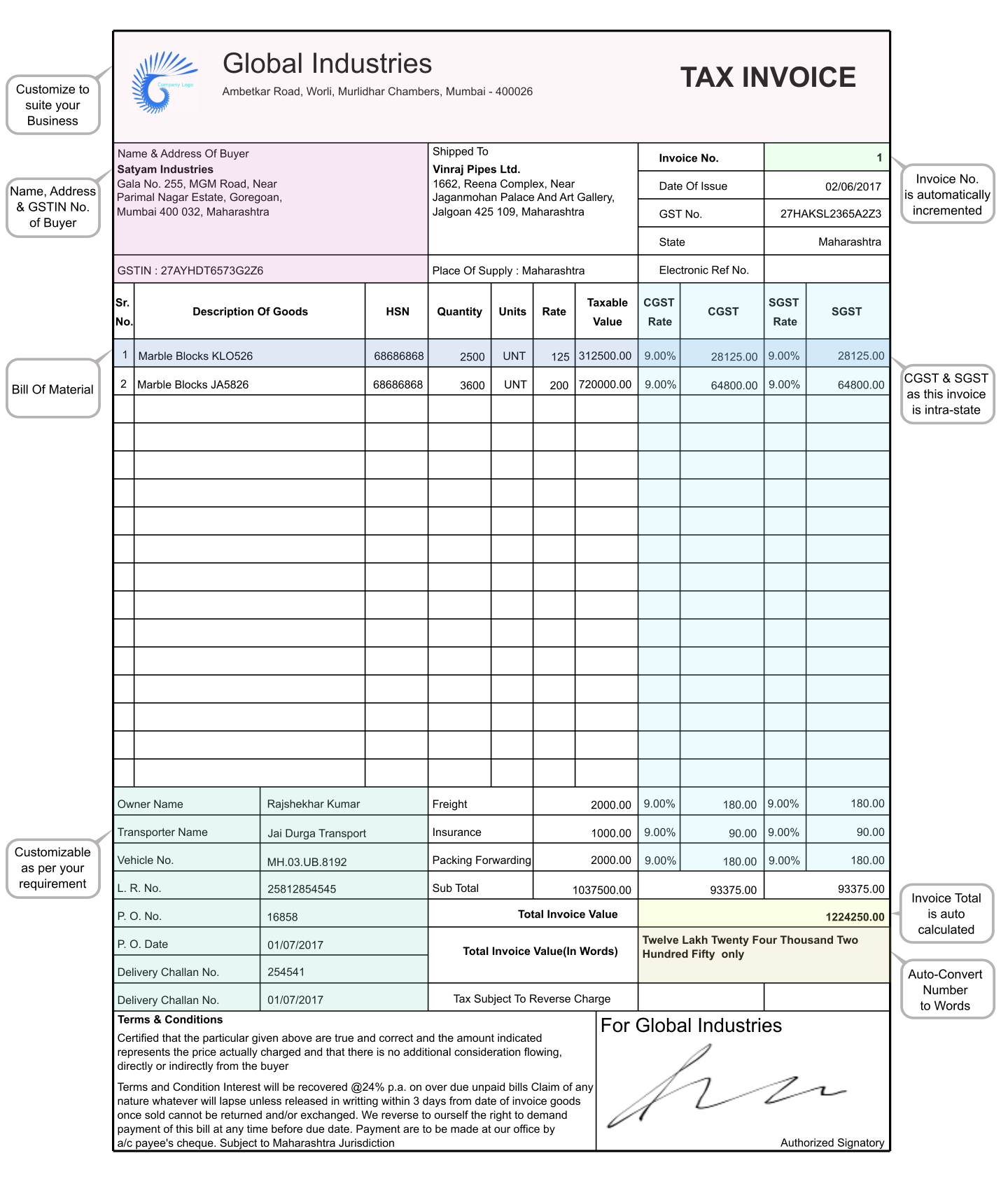 GST Invoicing
We do not force any standard invoice format upon you. In fact, we adopt your existing GST invoice format and digitize the same for you. Whether you have standard products or multiple price list or hundreds of customers or customized way of making invoices, can handle it for you. Depending on the GST invoice format you select, E-Formz will auto-generate the invoice number, remember yours contacts, duplicate your existing invoices and much more. E-Formz evolves with time and keeps update with the latest changes in tax and laws; which can be promptly reflected in period reports like gstr1 return form.
GSTR-1 Return Filing
GSTR-1 is a monthly return that summarizes all outward supplies by normal and casual registered taxpayers.GSTR-1 should be filed even if there is nil returns to be filed (no business activity) in the given taxable period. On our website you just have to select the period for which you want to generate GSTR-1. Select the document name of your GST Invoicing and click on the generate button. The Csv will be generated for b2b , b2cl, b2cs, hsn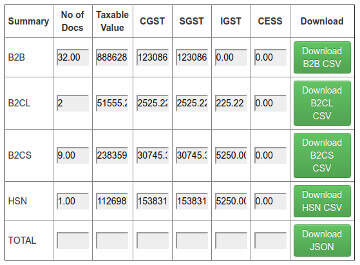 ---
Other Documents Available on Eformz Include
Eformz Also Provides Office Automation Tools & Forms. There is a variety of forms available for business & personal needs like Bank Cheque Printing, Export Invoice, RTGS Form etc.